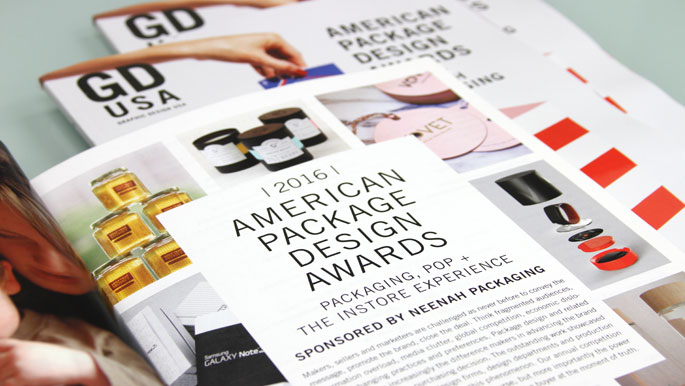 Consumer goods companies strive to have great package designs in order to help their products fly off the shelves of stores and markets. For good reasons, it makes a lot of sense for these businesses to invest in quality package design.
Two businesses, one based in NJ and the other in NY, can now claim they own award-winning packaging—both designed by Trillion. Twelve Letter Company's Unfiltered Greek Olive Oil bottle design and ACCA Global's Sorél Demi-Seco wine bottle design, were honored by Graphic Design USA with an American Package Design Award. Trillion created these package designs for the brands in their downtown Summit, NJ studio.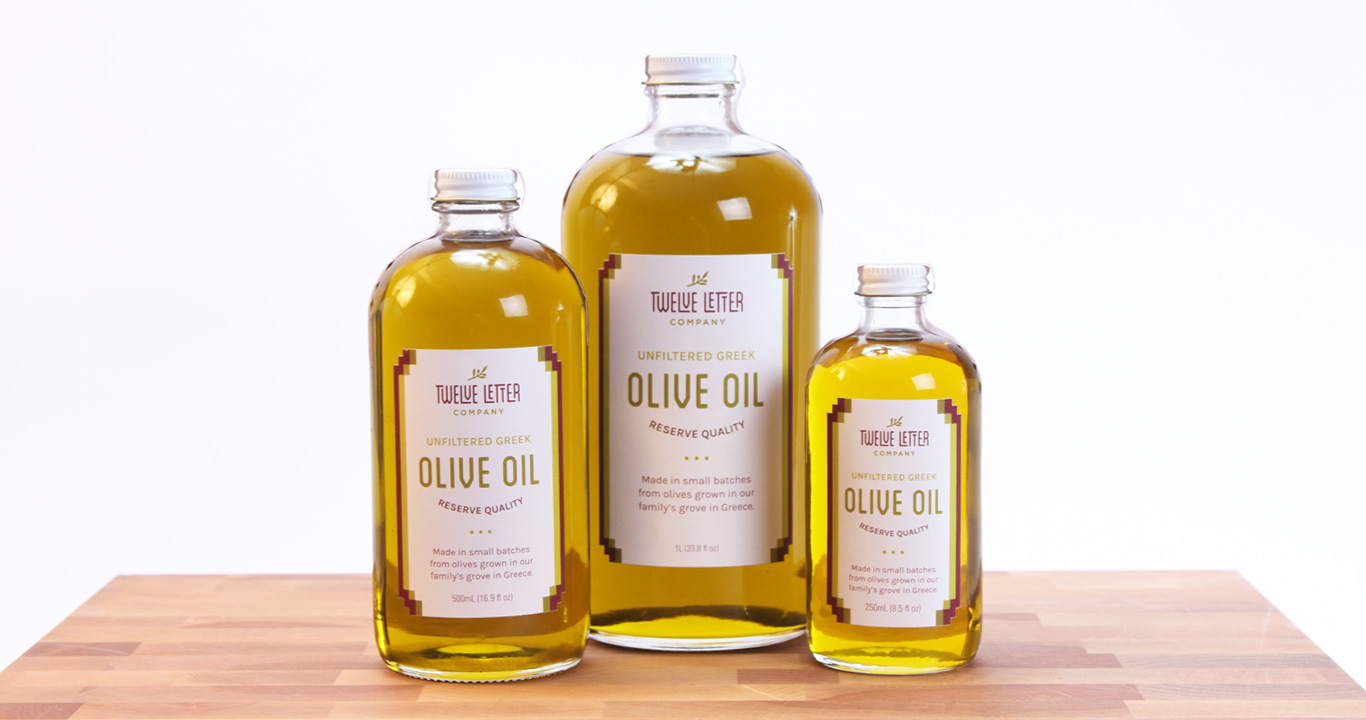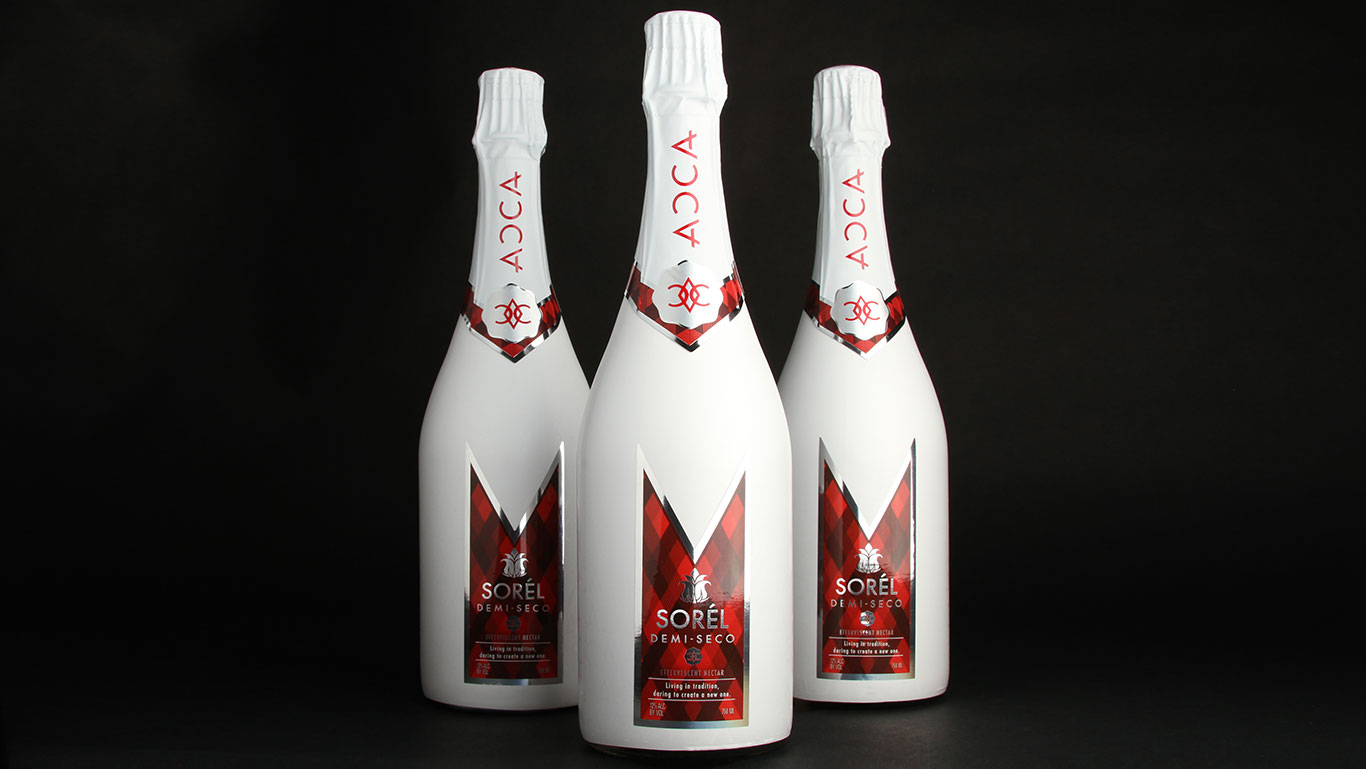 For more than 50 years, Graphic Design USA has sponsored graphic design competitions that spotlight the areas of excellence for creative professionals. The American Package Design Awards is the fastest growing design competition in America. It celebrates the power of design to advance brands and forge emotional connections. This is especially important for package design when buyers are at the moment of truth—purchasing the product in person.
You can see more and read more about the award-winning package design for Twelve Letter Company and ACCA Global. Learn more about Trillion's branding services and print design.