With so many "web designers" in New Jersey and New York, how can businesses in the tri-state area select the best local design agency to help create their website? Demand proof of award-winning creativity—and local knowledge.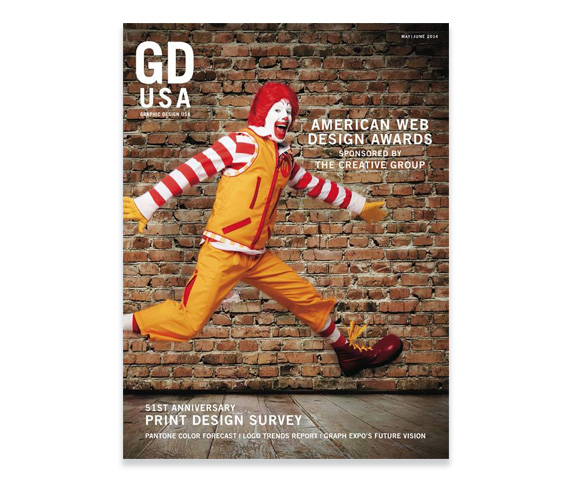 Trillion is proud to announce that we are among a highly selective group of creative companies which have been awarded a 2014 American Web Design Award in the websites category from Graphic Design USA. Graphic Design USA is a leading creative publication and media portal for everything relating to web design and graphic design. The nationally respected publication curates an annual web design award competition to recognize those creative agencies who are designing superior web sites.
American Web Design Awards Presented for Responsive Websites
Only 150 American Web Design Awards were presented, however Trillion was recognized with awards for two different websites. "We are honored that Trillion has been awarded the prestigious web design awards from Graphic Design USA." says Lou Leonardis, partner and creative director at Trillion. "Our team works hard to make sure our clients are uniquely positioned in their marketplace and to provide a superb user experience."
The winning website designs are for AquaMate of Pleasantville, NY and Brewski Brewing Company of New York City.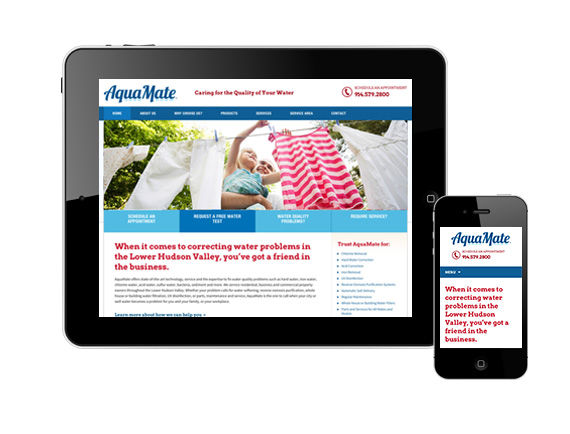 Some interesting features of the AquaMate website include a blog, dynamic content throughout the site, and a system of forms that help in tracking analytics at a granular level.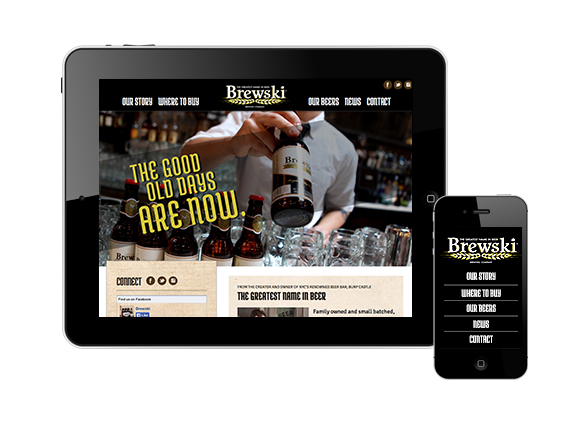 The Brewski website includes age-verification technology which requires website visitors to enter their date of birth to view the website's content. The website also includes a unique presentation of content on phones and small mobile devices which is of utmost importance for their audience. You can see the Brewski Brewing Company website here.
Responsive Websites are a Necessity
Trillion has been designing responsive websites for several years now but as of January, we have made a commitment to our clients for designing ONLY responsive websites (Read What is Responsive Web Design and Why Your Website Must Have It). What does this mean for business owners, marketing directors or other businesses that are searching for a web design company in our area? It means all of the websites we design and develop display in the most optimized way on any mobile device—many times presenting a website's content in a way that best displays on the device.
If you are contemplating having your company website designed or redesigned, give Trillion a call at 908.219.4703 or use our contact form here. We design websites that provide a level of sophistication and functionality which are necessary for brands to stand ahead of their competitors.