One of our favorite holidays to celebrate at our studio is Halloween. This year, our Trillionaires had a blast dressing up man's best friend and came up with something that we think is truly rebarkable.
Our pun-pugs have made this October especially fun and we hope you enjoy them as well. Take a look at all of our pugs below, share your favorites online (use hashtag #pugoween), and download our free desktop wallpapers.
Buy some pug swag!
Adorable Animated Pug GIFs
Which one is your favorite? Scroll to the bottom to see our complete collection of 14 animated pugs!
SEE ALL THE PUGS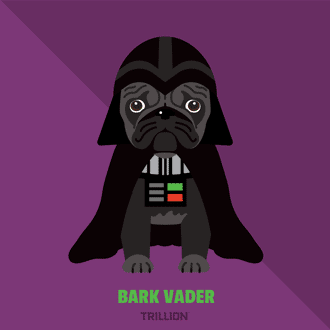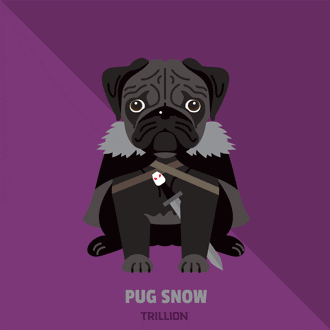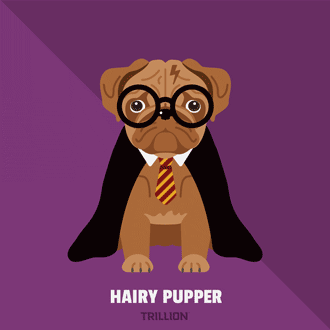 Download our free desktop wallpapers!

With a Calendar
Without a Calendar
Buy some pug swag!


You can also order your favorite pug on a mug or another item of your choice through our Threadless shop.
BUY SOME SWAG
All 14 Animated Pug GIFs