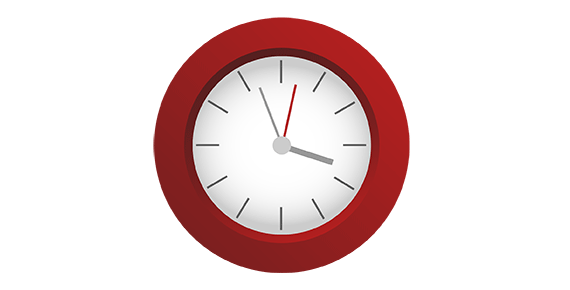 Your logo is the most visibly important identifier of your brand. That's why it's critical that you take the proper time to invest in its creation. A logo can take anywhere from a few minutes or several days to a few weeks for conceptualization and refinement; but realistically the process should take no more than a month to complete. Below are several reasons why a logo design could take less or more time depending on its complexity and the amount of research that was involved in the creative process.
The napkin logo: logo designs that take a few minutes
You can bet there's not much attention to detail or thought going on if it only takes a few minutes to design a logo. However, logo concepts may begin as a doodle on the proverbial diner napkin. If that's where the process ends, odds are the logo is surely lacking the level of refinement and exploration that is necessary to make a logo that's great for your brand.
The "in by 9, out by 5" logo: logo designs in a few hours
It's difficult (and lucky) to conceptualize, design and refine an idea in just a few hours. If a design has only taken a few hours, again, you're likely looking at a concept that needs to be thought through, especially considering all of the possible applications such as a website, business card, mobile device, t-shirt, banners, advertisement or embroidered apparel.
The possible logo: logo designs that require a few days.
Now we're getting warmer. After a few days, ideas based on impulse have been ruled out and enough time for review has been invested so that valid designs begin blossoming into something more real. Within a few days of working on the logo, it's likely that a variety of fonts or letter characters have been explored as well as varied color combinations.
A logo design that takes several weeks
For most companies and smaller businesses, several weeks is more commonly required in order to arrive at a great logo design. This timeline takes into account realistic day-to-day workloads and the probability that the required level of research has been conducted at the beginning of the project. The logo designer likely has tried many combinations of typefaces, colors, shapes and icons and collaborated with the creative team about the design. Designs have been on exhibit around the office, modified and "lived with" for a while, so that only the strong will survive.
A logo design that takes several months (The paralysis of over-analysis logo: logo designs by committee)
Larger companies and those who have approval committees and require significant legal clearances can take longer to make a decision when it comes to selecting a corporate logo. If a brand is large, much of this time may be spent on logistical planning and execution in consideration of the logo appearing on hundreds or even thousands of items. This example aside, if the logo is still not approved in several months, your process of selecting a design should be evaluated and improved. At some point the most senior decision maker should interact directly with the graphic design team. If this has happened and you are still not yielding the level of creativity from your design team, termination may be the last resort.
The best logo designs require the most work.
The moral of this logo design story is this: be prepared to give the creative process ample time. Not too little or too much. At Trillion, expect the logo design process to take 3-4 weeks to be completed, start to finish. We care too much about creating an original logo to not spend the time to ensure that we are presenting to you the ideal solution. You can see more examples of our award-winning logo designs here.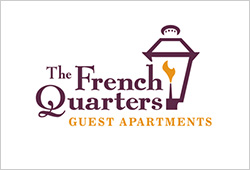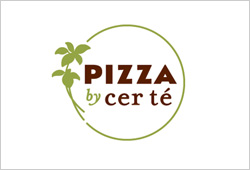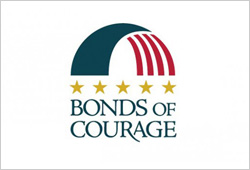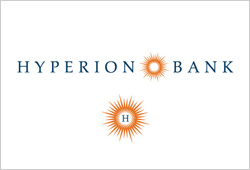 If you would like to talk about Trillion designing your original logo, contact us here or call us at 908-219-4703.