Branding can be easily overlooked when you are in the trenches running a business or have limited funds to properly build a brand. Below are common branding mistakes played out every day, either consciously or subconsciously. With the right mindset, the branding mistakes below can be fixed and addressed so your company comes out on top.
Bad Brand Presentation
A poorly presented brand is likely to be the easiest way to lose business prospects to your competitors. An example I like to use is a homeowner service company that has trucks on the road with mismatched or crooked lettering, is dirty or dented, or has a less-than-courteous driver. How would you feel about the company's ability to get the job done at your house?
The look and feel of your website, store, vehicles or products can lead your prospects to doubt that you can deliver what they need. We call these things "touchpoints," and your goal is to have your prospects and customers feel positive about them.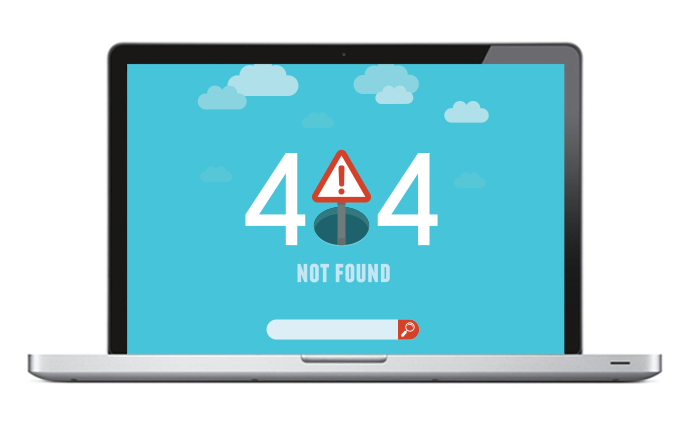 Poorly Optimized Website
Let's face it, people turn to the web to find everything. While you might not be an online business, your brand's web presence needs serious attention. Websites are like living, breathing organisms that require nourishment. You are doing your company and brand a disservice if you think: "If I build it, they will come."
A brand's website requires love and attention which many business owners can easily overlook. Looking at Google Analytics (which is free) can provide insight into how many visitors are coming to your site and from where, what they do when they get there and if they are taking action with your brand. Making small adjustments over time can have lasting results that can help build your brand. Frequent updating can help your company get listed higher than your biggest competitor; and even land your business on page one where your prospects will find you when they perform searches for your products or services.
Customers want what they want and they want it all the time, the same way—every time.
Inconsistency
Inconsistency may be hurting your brand because customers want what they want and they want it all the time, the same way every time. Make your customer's experience consistent.
When you walk into a Starbucks in New York City, New Jersey, Texas or wherever, you can predict the experience and quality of product you will receive. If the experience is different every time, they would not be the brand they are today.
Consistent logo usage, fonts, colors, messaging and experience go a long way. There is no need to reinvent your brand on an annual basis. Utilizing the services of a branding agency like Trillion can get your brand positioned strategically from the very beginning so you'll be off to a great start.
Lack of Customer Focus
Understanding your customers' needs, wants and pain points is something that can easily go overlooked.
Take time to clearly understand your customers and make sure all of your messaging and marketing is focused around their needs. For example, while your credentials and professional memberships may be important to you, your customers are most concerned with how quickly you respond to them when they call, email, or submit a contact form to you. Let them know you understand how to help them by using clear messaging, visuals and other touchpoints that will resonate in their minds.
Untrained Employees
It's easy for employees to be focused on their individual tasks and responsibilities. The larger brand picture is easily overlooked. Each and every employee should know what your brand's values and mission are and understand why it's important to know them and live by them.
Your employees are your champions. They should be extolling the virtues of your brand and be your biggest advocates. They should help educate your prospects and customers and provide them with a brand experience that keeps them coming back for more. Implementing and presenting a brand guide for your employees is necessary to train them in a consistent manner. The guide could even discuss how the brand should be presented with their attire, especially if they are forward facing to the public. This process will also help encourage customer advocates, who will in turn become your most valuable brand ambassadors.
Building and Managing a Brand
At Trillion we help establish and refine brands, specifically with brand strategy and visual identities. If your brand is not representing itself in the best light, contact us for help. We will conduct a brief consultation with you over the phone so we can begin to understand your challenges, and then suggest a plan of action. Want to get started right now? Give us a call at 908.219.4703 and ask to speak with Lou.