This year, Trillion was honored by Graphic Design USA, a national graphic design publication and website, with three American Graphic Design Awards. The work was recognized for creativity and design execution including two NJ not-for-profit organizations and an artisanal olive oil products company.
See photos of the award-winning graphic designs below.
In the not-for-profit sector, YMCA of Montclair 1891 Gala Invitation and Family Promise Fall Fling Invitation designs were each awarded in the Invitations category. In the family-owned business arena, Twelve Letter Company Olive Oil Branding was awarded in the Branding category.
…the YMCA project yielded the highest attendance in history and set a record for funds raised during the event.
Graphic design companies and graphic designers love to win design awards but their clients don't always care so much. Clients might respect the importance of design awards but most just want results from their marketing materials. On the other hand, graphic designers use graphic design awards as proof of acceptance and respect for the quality of work they created. In the examples above, both client and design company are winners since the results of the design projects have been so fruitful. For example, the YMCA project yielded the highest attendance in history and set a record for funds raised during the event.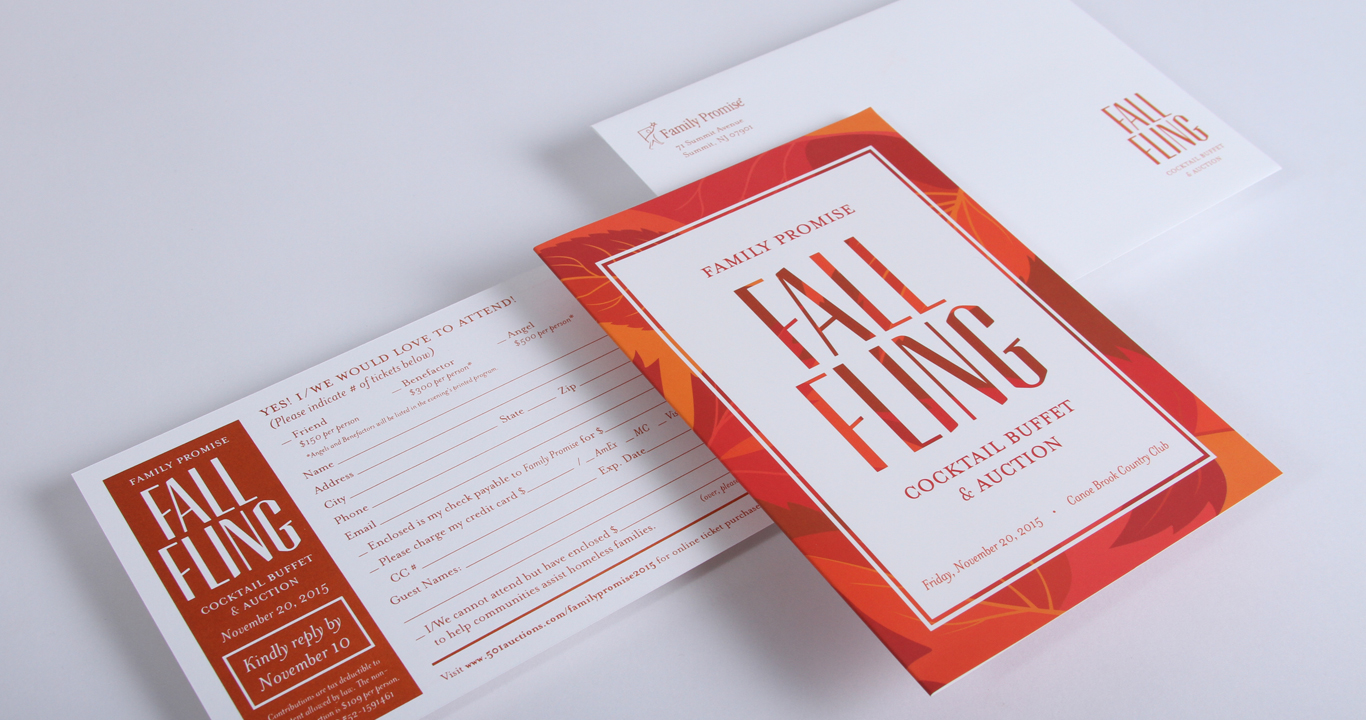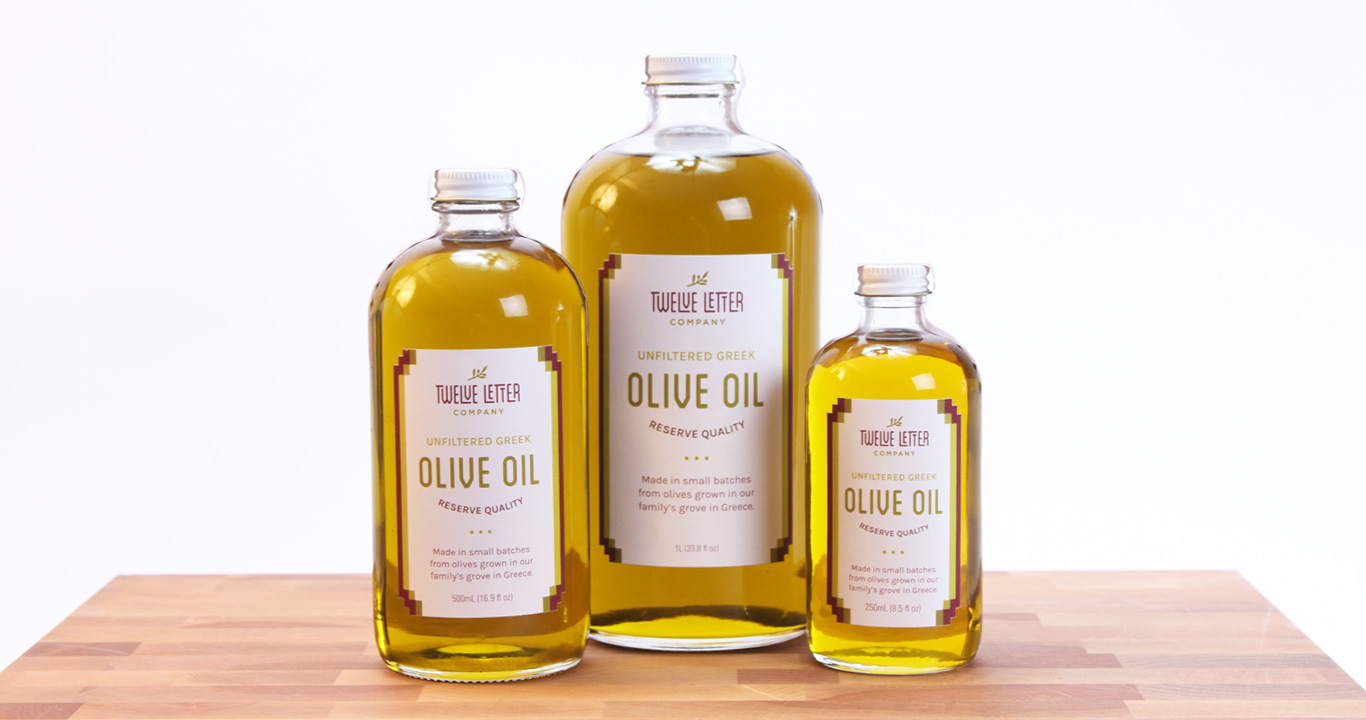 For more than five decades, Graphic Design USA has sponsored competitions to spotlight areas of excellence for creative professionals, including creative agencies like Trillion. The American Graphic Design Awards honors outstanding creative work across all media. For this year, nearly 10,000 entries were submitted but only in rare cases were individual companies honored with more than one winning piece. Trillion is one of the companies.
The YMCA of Montclair, Family Promise and Twelve Letter Company now have one thing in common, they all had Trillion create an award-winning design for their brand. They have also enjoyed positive results through Trillion's designs.
See some examples of Trillion's Not-for-Profit Graphic Design and Business Branding.
Trillion is a creative studio that specializes in graphic design and web design with a focus on branding. We help launch, manage, and grow brands with creativity and design. Trillion's experience with B2B, B2C or not-for-profit brands is rich and proven to be highly effective. Learn more about us here.