It's not every day, week or year that a not-for-profit organization requires the expertise of a branding company to help it align its visual image with the story reflecting what it is and what it does. That's why it is important to prepare your branding request for proposal (RFP) precisely, distribute it optimally, and then analyze the responses and conduct interviews before hiring the best branding experts.
Your not-for-profit branding RFP should only encourage qualified experts.
An RFP essentially announces a brand redesign project to branding companies and asks for a response and estimate. It is common for not-for-profit organizations to obtain at least three project bids, so obviously it is important that these bids come from qualified professionals. The tips below can help you narrow down the branding companies via a funnel process, and help youselect the company best suited to tackle your project.
Below are some tips to help you get the most out of a branding RFP.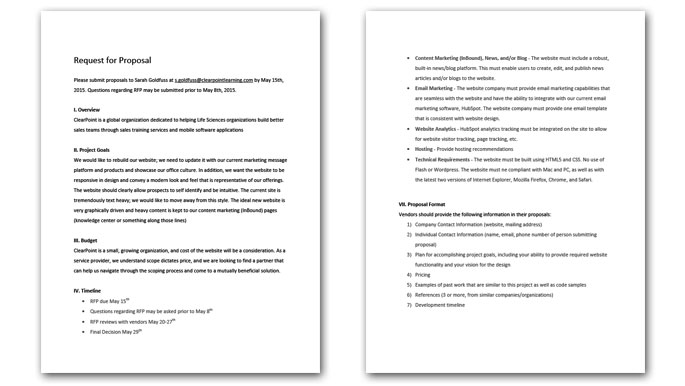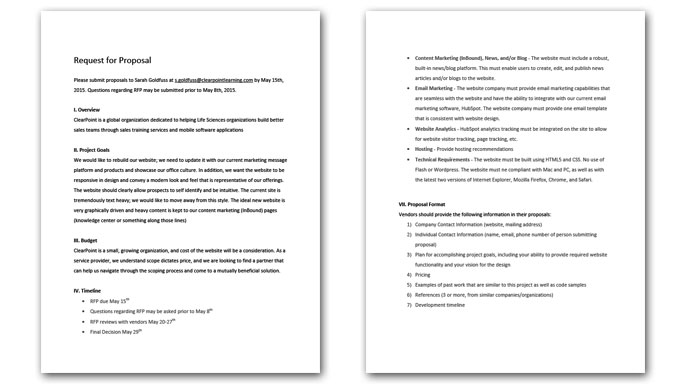 1. Understand What to Include in Your RFP
If your branding RFP is not thoroughly outlined with your explicit requirements, you will receive varied proposals. The disparity in proposals and how your questions are answered will make it difficult to compare the differences between branding companies.
We wrote an article (What Should You Include when Creating a Branding RFP?) on what to include in a branding RFP so that you'll be able to provide enough information and structure to help you analyze responses more efficiently once proposals are received. We recommend providing the branding company with all of the details they need to answer the RFP. Take a look at the article. I think you'll find it to be helpful.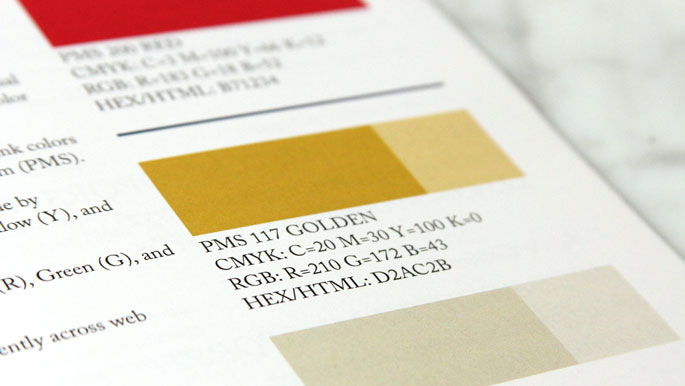 2. Find and Invite Branding Companies to Participate in the RFP
So you have produced an informative, insightful and thorough branding RFP. Now it's time to get branding companies competing to work for you. You could post your RFP project on your website but you may get inundated with too many, non-qualified responses.
Truthfully, the effort to identify the most capable branding companies to help you refresh your organization's brand is time well spent. Many times not-for-profit organizations prefer to work with local branding companies since face-to-face meetings are easier to coordinate. However, some organizations prefer to work with niche branding companies even if they are several time zones away. Either way:
ask your fellow professional colleagues for recommendations
do research, and
look for expert branding teams to present the RFP
Contact the branding companies directly and invite them to participate. Ask them to provide their intent to participate in the RFP process by a specified date.
3. Expect Questions About Your RFP
Replying to an RFP takes a branding company time. Questions will come up even with the most carefully prepared request. Treat all interactions with your respondents as pre-interview opportunities. Many branding companies will want to speak with you to ask questions and try and weigh their ability to win the project. Publishing the questions and answers to your website can alleviate having to answer the same questions over and over.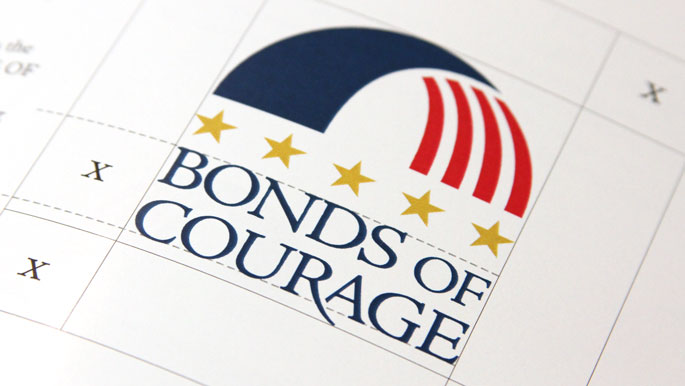 4. Analyze the Strongest RFP Respondents
During the review of your branding company respondents, you should narrow the teams down to a few top candidates. You will be looking at:
their answers to your RFP questions
their ability to address all of the concerns and challenges listed in the RFP
the relevant work samples and the creative case studies
the team's ability to complete your project
Contact us and ask for a sample of how we have responded to an RFP.
Ask the identical set of questions to each team and use a scale of 1 through 10 to rate their ability to answer them.
5. Interview the RFP Short List for Final Selection
Invite each branding company to your office for an interview. Ask the identical set of questions to each team and use a scale of 1 through 10 to rate their ability to answer them. A 10 represents a perfect, thoughtful and progressive response. At the end, total the response numbers for each branding team. This can help you decide who the best team is for the project.
Does Your Not-for-Profit Organization Have Questions About Your Branding RFP?
If you are considering taking on a branding or rebranding endeavor for your organization and are unsure where to begin, Trillion can help. We have extensive experience with not-for-profit branding and rebranding projects. Alternatively, we are happy to answer questions you may have about preparing and analyzing your branding RFP. Just give us a call at 908.219.4703 or use our simple contact form.