Wine & Spirits Projects
The team at Trillion are experts in design for the wine and spirit industry. Our team helps breweries, wineries and distilleries design and produce engaging marketing materials, package designs, and websites. Preview some of our design for the wine and spirits industry and learn more about each project.
Graphic Design for the Wine & Spirits Industry Examples: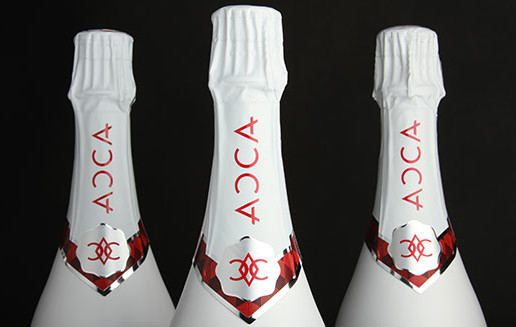 Trillion was called in to develop ACCA's identity and translate the exotic flavor of the Sorél Demi-Seco line into a champagne bottle design.
ACCA Champagne Bottle Design & Sales Sheet
Branding, Logo and Package Design

A responsive website design for a new beer company.
Brewski Brewing Company
Website

Package design and brand development for a boutique wine-maker in California.
Hardwood Cellars Wine
Package Design and Stationery