Email Projects
Trillion is a graphic design studio with years of expertise in providing design for email and web marketing materials. We ensure that our clients are communicating with their customers in a way that is engaging and effective through our creative email marketing design services. Working with small businesses and large corporations alike, we are your partner in building successful marketing campaigns, appealing to customers, and growing your brand.
View our Email Design Examples: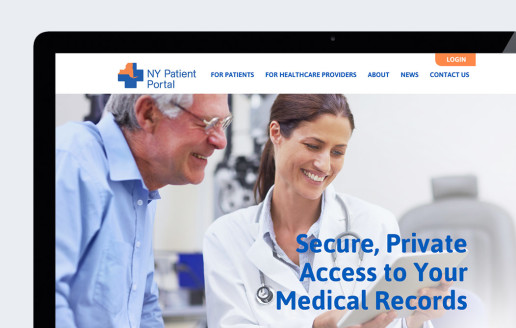 A new visual identity system and marketing materials to educate patients and physicians about the benefits of using a state-wide healthcare portal.
New York Patient Portal Branding and Identity
Branding, Email, Logo and Website

Responsive website redesign, email and social media marketing for this growing insurance agency.
Schaefer Enterprises, Inc. Website
Email and Website