Summit, NJ-based design studio Trillion Creative racked up another award last night when Trillion partner, Lou Leonardis, was named to the list of New Jersey's Best Marketing and Communications Professionals Under 40 for 2015. The awards ceremony was held at Forsgate Country Club in Monroe Township, NJ.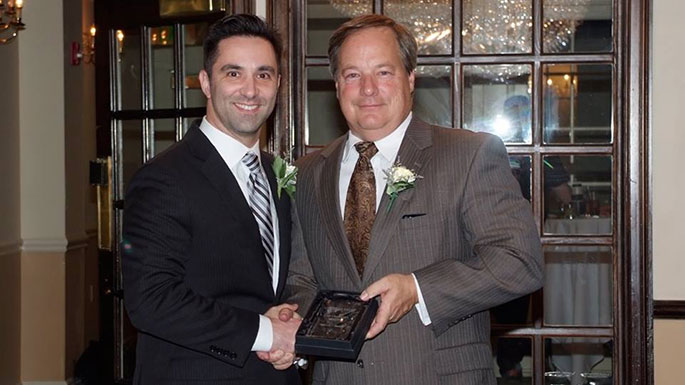 In being chosen for the honor, Leonardis demonstrated all of the qualities that exemplify a best marketing professional: exceptional leadership, influence within his industry, business success, and an outstanding reputation among his clients and professional colleagues.
Leonardis' creative design work has been recognized locally by the New Jersey Advertising Club and Art Directors Club of NJ; nationally by Graphic Design USA; and internationally by the Hermes Creative Awards and The Summit International Awards. His work has been published in numerous publications and books on design excellence as well as on television.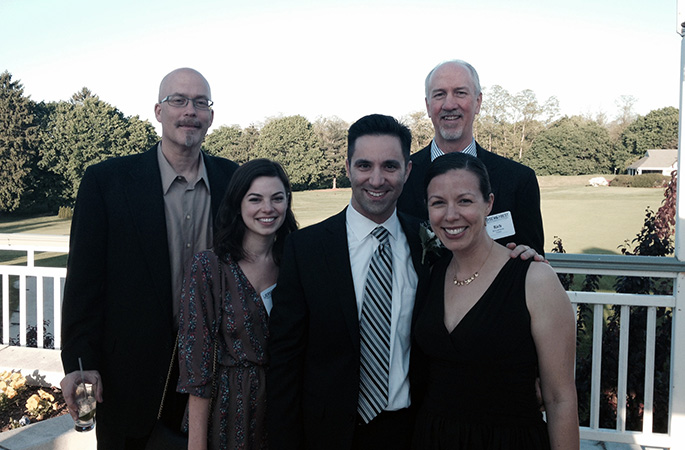 New Partnership is Thriving
Prior to forming Trillion Creative in 2014 via a merger with Tribecca Designs of New York City, Leonardis was the owner of Enzo Creative, a graphic design firm in Summit that in six years grew in reputation as the best marketing professional in North Jersey and beyond.
With his partner, Larissa Montecuollo, founder of Tribecca Designs, Trillion Creative brings over 30 years of creative expertise in branding, graphic design and web design to its clients' brands, ensuring that every aspect of a company's brand is represented creatively and cohesively for maximum effectiveness and customer engagement.
For the past four years, Enzo Creative, and now Trillion Creative, has made NJBIZ' list of Top Advertising Agencies in New Jersey.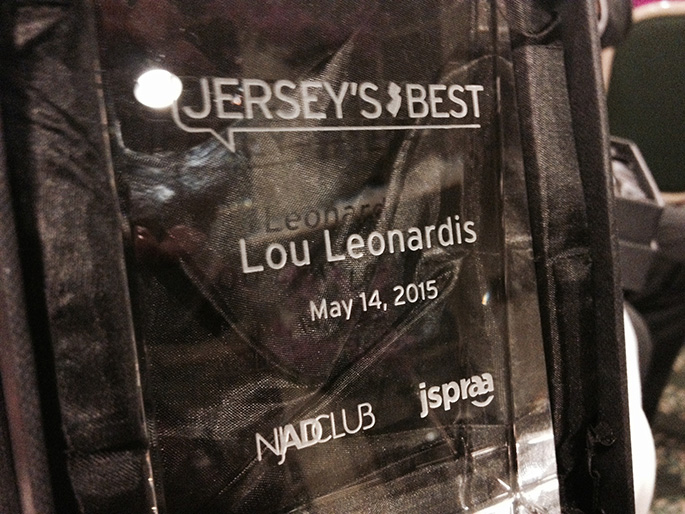 Committed to Being Involved
Trillion's leadership team is deeply committed to the community; either by helping nonprofit organizations achieve their fundraising goals via award-winning creative design and branding or through its participation in several civic and business volunteer events and organizations throughout the year.
Outside of the studio, Leonardis has been a board member and an integral part of Spark Design Professionals, a nonprofit organization committed to providing design agency owners with best practices on how to run a sustainable design business. Through Spark, he serves as a role model to young and established entrepreneurs who look for guidance in their careers in marketing and design.
Top photo courtesy of NJ Ad Club.