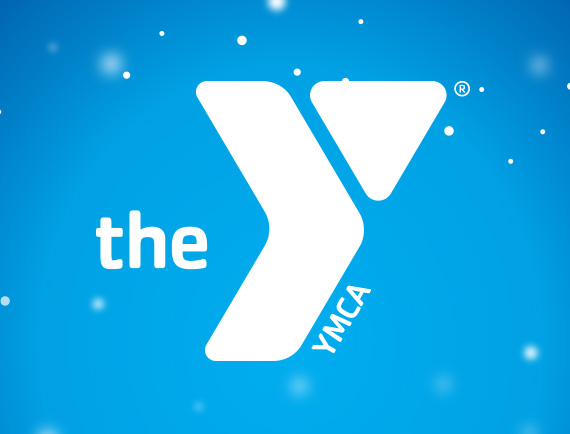 Trillion has been designing marketing materials for health and wellness programs and events for some time now. Our home state of New Jersey has one of the largest concentrations of global pharmaceutical companies in the world. So it is interesting that, among the many serious players in the pharmaceutical advertising world, we won an American Health + Wellness Design Award from Graphic Design USA for the YMCA of Montclair. This has quickly emerged as the most selective of design competitions with only 135 winners from multiple categories chosen from the many entered nationwide.
This past winter, Trillion designed marketing materials for the YMCA of Montclair's holiday membership campaign which consisted of flyers, posters, large banner, and web advertising. The campaign was a huge success and resulted in more than double the sales from the prior year. You can see more samples of the work here.
For five decades, Graphic Design USA has sponsored competitions to spotlight areas of excellence and opportunity for creative professionals. The American Health + Wellness Design Awards competition honors first-rate graphic communications in one of the fastest growing segments of the economy. It has generated excitement by encompassing traditional medical and healthcare industries and more holistic and preventative concepts of health and healing.