NJ Ad Club Presents Trillion with Two Graphic Design Awards
Over 300 of New Jersey's creative professionals inhabited The Grove, located in Cedar Grove NJ, for the 47th annual Jersey Awards with the hopes of being recognized as the best creative in graphic design and advertising which has been created in NJ or for a company headquartered in NJ.
"It's an honor to be distinguished by industry leaders and creative peers at the NJ Ad Club. I'm very proud to be part of the team at Trillion and see the tremendous recognition we've received so far in 2015," says Jillian Dougherty, graphic designer at Trillion.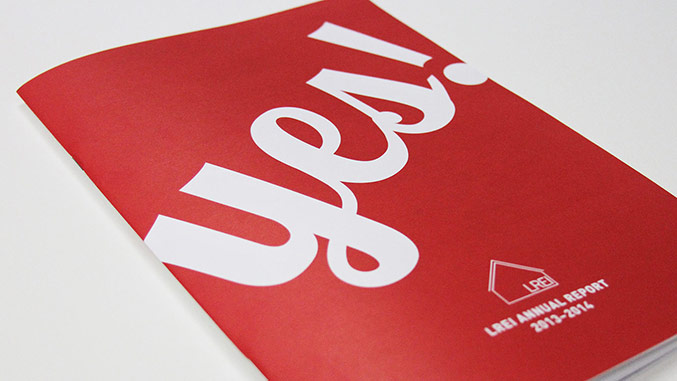 Trillion was honored with two "It's All About the Work" Jersey Awards. One award was presented to us in the Annual Report category for the LREI Annual Report as well as another award in the Invitation/Announcements category for New York eHealth Collaborative's Path and Gala Awards Invitation.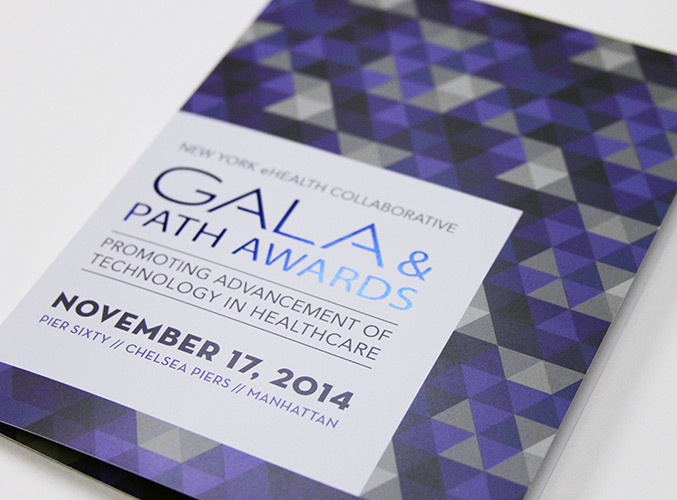 The evening included an exhibition display of the first and second place winners but it is not until the actual presentation ceremony when the level of award is announced. Terrie Carr of WDHA radio station and Herb Barry of Interstate Outdoor were the co-emcees for the awards presentation. A group of volunteers among New Jersey's leading advertising community donated their time to organize the event on behalf of the New Jersey Advertising Club.