(Summit, NJ) Larissa Montecuollo and Lou Leonardis, who are the creative partners at Trillion were recently interviewed for an episode of Meet the Merchants.
Meet the Merchants is a 30 minute series on the HomeTowne Television channel which provides programs about art, culture and more to over 600,000 NJ residents. Trillion's interview was unique because the company is considered a second floor business (even though Trillion is on the fourth floor) and not the street-level retailer the show typically interviews.
The HomeTowne Television channel is seen by over 600,000 local NJ households
Emi Havas of Paperfolio in Summit is the Meet the Merchants host and interviewed Larissa and Lou in the video above.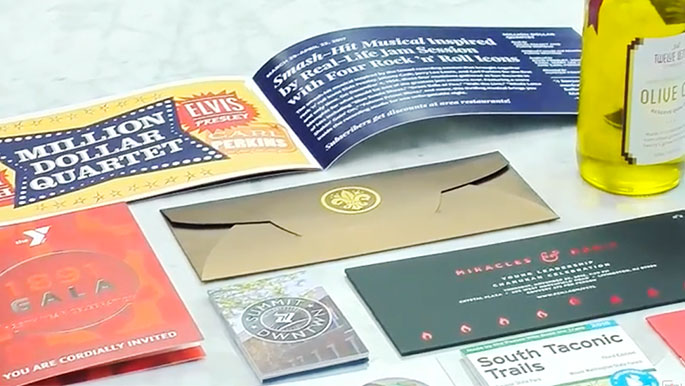 The interview also mentions some of the companies that Trillion works with and how Trillion can help businesses who are searching for a refreshed brand in order to bring in new opportunities for them.
Trillion is a creative studio that specializes in graphic design and web design with a focus on branding. Trillion helps launch, manage, and grow brands with creativity and design. From brand strategy and brand development to web design and interactive design to print design, the efforts to increase a brand's presence and positive effectiveness is something Trillion has built a reputation around. Use our contact form or call 908.219.4703 to ask how Trillion can help your business and brand.