Do You Want or Need a Blog on Your Website?
Writing a blog or creating a place to publish new content on your website is time consuming. Many businesses that approach Trillion for website design projects either underestimate the time commitment and expense associated with managing a blog, or question if the effort of having a blog would ever provide a return on their investment.
Your website does not need a blog but there are ways to get one without writing it.
Would You Like to Drive More Business to Your Business?
Of course you would! Even though you may not want to write a new blog post every month, week or day, the benefits of doing so on a regular basis can help boost your website's traffic. Since we have been preparing Trillion blog posts on a fairly regular basis, we have seen our website traffic increase exponentially. This increased traffic also translates to more leads and opportunities generated directly from the blog. The ability to generate considerable business opportunities for those willing to invest the time is all real. Blogger beware: it will take effort and time.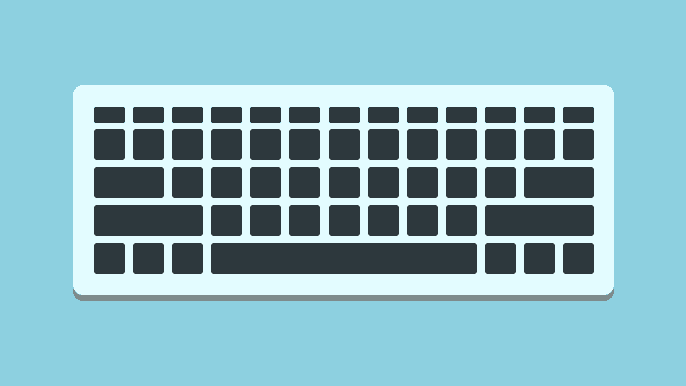 I Really Don't Want to Write a Blog Post Every Week.
It's a challenge to write new website content on a regular schedule but you should commit to at least one blog entry per month. I shoot for every week but many times I publish something 2-3 times per month, sometimes only 1 per month. You can also invite guest bloggers to help create content with you.
The nice thing about having a blog is that you don't have to write a novel for each post. Successful blog posts can be short format or even photo-based (with captions for SEO and interest) or video-based. Blog posts can be in the 300-1200 word range. Photo- or video-based blog content can be as short as 100-250 words, but metadata will become very important as a way to be found in search engines.
I recommend preparing blog posts that answer the most common questions or concerns your customers have.
Create a List of the Top 20 Questions Your Customers Ask You.
I recommend preparing a blog post for the most common questions or concerns of your customers. People search for these answers on Google and it's a great way to be found. Start by creating a simple calendar or list of topics to cover. Since you can easily answer these questions, your blog posts should be easy to prepare. You can also use these common questions that you post as an email follow-up for your prospects. This will help answer their questions and position you and your business as experts.
If you are contemplating writing content for a blog, you can hire a freelance writer or creative agency to help you. The process will still take some of your time in order for you to suggest topics or provide some insights for articles. Afterwards, the person who is writing the content for you can incorporate your suggestions into the blog post.
Having another person write your content is a less ideal situation than you, as a thought leader and industry expert, writing the content. I suggest writing your content, even if rough, and then have a copy editor modify it. Either way, the creative professional helping you should be able to incorporate appropriate information and keywords that will help boost your search engine optimization (SEO).
8 Ways to Help Increase the ROI of Your Blog Posts:
Research your topics by performing Google searches and examine the pages of results
Write with search-friendly titles and topics
Include interesting photos and images and include captions
Break up your content with subheads, bulleted lists, photos, pull-quotes and more
Prepare and include metadata for better SEO
Carefully name and tag your image files
Include calls-to-action or lead generation forms on your blog posts
Use Google Analytics to check the performance of your blog posts
Big benefits are around the corner if you're willing to invest the time in creating and maintaining a blog. If you do commit to a blog for your website, stick to it. It's lame to have your last post be 12+ months ago and paints the wrong picture of your business for your prospects. To make your blog posts more evergreen, you may choose to omit the publish date from being displayed in your website design.
Need Help Designing a Blog for Your Website?
At Trillion, we incorporate blogs into many of our clients' website designs. We also help our clients generate and tweak content for their blogs on an ongoing basis. To blog, or not to blog? That is the question for you! If you need help with yours, give us a call at 908.219.4703 or use our handy contact form on this page.