Design and Development: Understanding the Roles that Make a Great Website
When it comes to hiring a team to design and build your next website, it helps to understand the differences in the tasks performed by the web designer and the web developer. Much like our article What are the Differences Between a Graphic Artist, Graphics Designer and Graphic Designer?, there are differences in the two roles that are not readily apparent to clients.
Because talented web developers are hard to find, many "web design" companies outsource their web development needs. This common practice can often jeopardize the integrity and success of your website project because it interferes with the efficient communications and collaboration between the designer and developer. At Trillion we complete all of our own web design and web development right here in Summit, NJ — a huge advantage and benefit to our clients.
Below we'll explain the separate roles of web designers and web developers so you'll be better able to understand the tasks they are responsible for.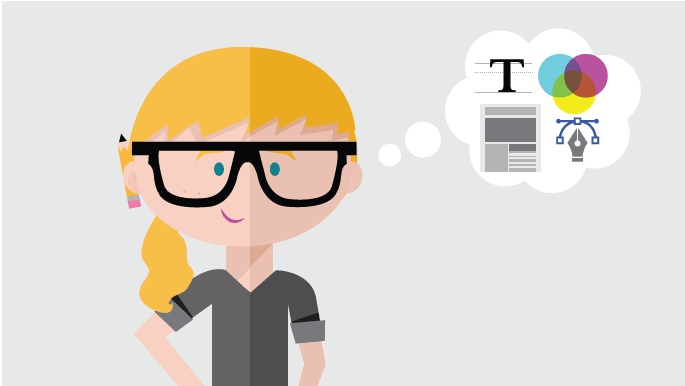 Web Designer:
Web designers can be considered the creative muscles behind websites. They will have an art and graphic design education and put that knowledge and talent to work in establishing the look and feel of a website. Web designers are expert in color, layout and composition; and they possess the required skills needed to design web pages that effectively control how viewers absorbs visual content for the best user experience.
In order for web designers to be exceptional at what they do, they need to have a thorough understanding of how websites will be developed or programmed. This doesn't require them to have the technical knowledge needed to write code – they're more focused on the visual aesthetics of building sites. The technical aspects of typing and troubleshooting a lot of code will likely be something they prefer to avoid.
A web designer creates a website in a visual environment, usually relying on web design software such as Adobe Photoshop or Illustrator. Once a static visual representation of the website design is created, the files are handed off to a web developer in order to properly code for viewing on the Internet.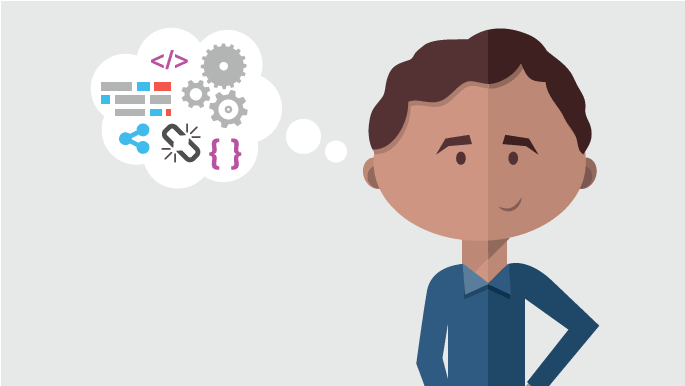 Web Developer:
Web developers are the technical and analytical thinkers who bring the designers' concepts to life. They translate the photos and typography into long rows of code that help a web browser display pixel-perfect representations of the designers' layouts. A developer's attention to detail is a key component of their success because one small mistake can cause numerous problems throughout a website.
Web developers spend many years learning different programming languages which helps them translate, animate and integrate the many components that make up today's highly sophisticated website designs. Languages such as HTML, PHP, JQuery and JavaScript as well as the ability to create responsive environments are necessities in developing websites for users that are increasingly browsing via mobile devices.
Developers also test and troubleshoot cross-platform and cross-browser compatibility so that a website displays consistently whether your customers are accessing your website via an iPad or PC using Google Chrome, or a Mac using Firefox. Assuring that a website displays appropriately in multiple environments is challenging, but a talented web developer knows how to deal with the all of the many unique scenarios.
In addition, web developers play an important role in keeping websites in tip-top shape. They can analyze the needs of website users and how they meet the goals of website owners to ensure that sites are operating in optimal fashion. Performing technology updates and improvements are just a few of the other tasks that web developers manage.
The Website Team
If you want your website project to be a success, your web designer and web developer need to be working closely together from the get-go. Good communication throughout the design and development process eliminates surprises and saves money on the long run. If your web designer has a vision of how your website should perform, he or she will have a conversation with the web developer before major design starts. This forward-thinking collaboration can have a positive effect on each function of development, yielding a superior website upon launch.
It takes a team to build an effective website
Understanding the roles of the web designer and the web developer will help you address and hire the proper creative professionals for your next website project. Trillion is proud to have award-winning web designers and a web developer on our team so there is constant communication and collaboration. If you need immediate help with your website project, call us at 908.219.4703 or utilize our contact form here. You can also see some of our latest website creations here.