As a creative design agency, we regularly receive inquiries about designing websites. Clearly, people's expectations vary dramatically when it comes to the cost of designing a website. So I offer this post to try and help answer your questions as to why website design pricing can vary so widely from one designer to another; and from one web design company to another.
When you consider that you may pay anywhere from FREE to $150,000 or more, the price range can leave many executives and business owners scratching their heads as to what is a fair price to pay for their website. Also, the average person is likely unaware of how a website is built, because there is more to building a quality website than what you see.
Here are some major factors that can affect the cost of your website design project:
Complexity of website
The amount of content on the website
Turn-around time
Size of the company designing the website
Experience of company designing the website
Potential value the site plays in a business
Website repair versus redesign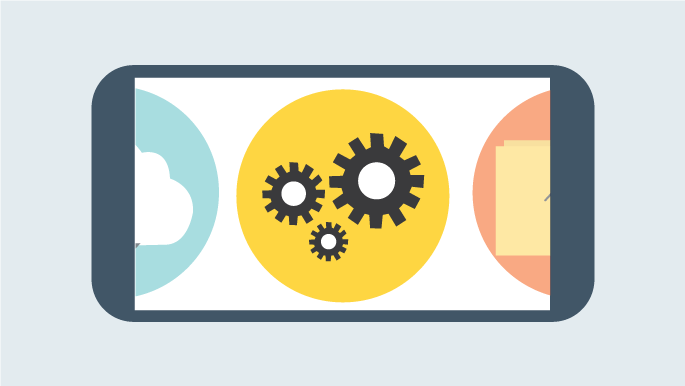 Website Complexity
The complexity of a website is an obvious contributor to the cost of the design and build. If more content and interactivity are required, it will take more time and, in turn, drive the cost higher. If there will be unique user types and database connectivity tasks that need to be implemented, expect to pay even more. If completely custom tasks and interfaces are required, you will pay a premium because expert programmers need to be engaged to trigger your website into action and operating as a revenue generator in the way you intended. (Read our article on the 10 Factors that Change the Cost of a Website.)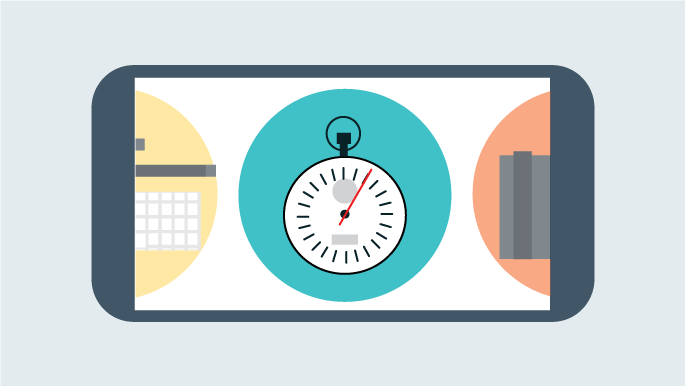 "I need the website completed by next week"
With apologies to Mick Jagger, sometimes time is not on your side. Unreasonable expectations when it comes to a quick turnaround will drive up the costs, that's if meeting your deadline is even doable. If your designer says he/she can make it happen, expect to pay more in overtime costs for the exclusivity of having a person or team dedicated to your project.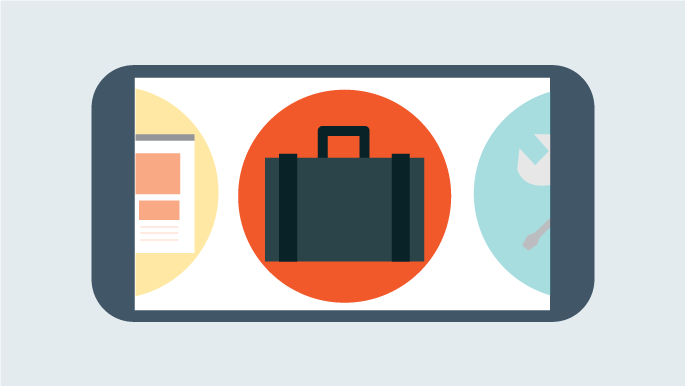 The Resources of the Website Team
The website design process can either be short and sweet or a time-consuming endeavor requiring lots of planning. For example, smaller projects can be completed rather inexpensively by the "programming nephew" or the kid at the coffee shop who works out of his/her apartment; but if you go this route expect potentially higher risks of abandonment (see our article on How to Avoid the Missing Web Designer). Medium sized websites, which cover most small- to mid-sized businesses, are likely to require a web designer, copy writer and a web developer with costs approaching five figures. For larger and more involved websites you may find the following types of professionals need to be involved – which, of course, means greater expenses:
User experience (UX) designer
Web or visual designer
Copy writer
Web developer
Quality assurance analyst
Project manager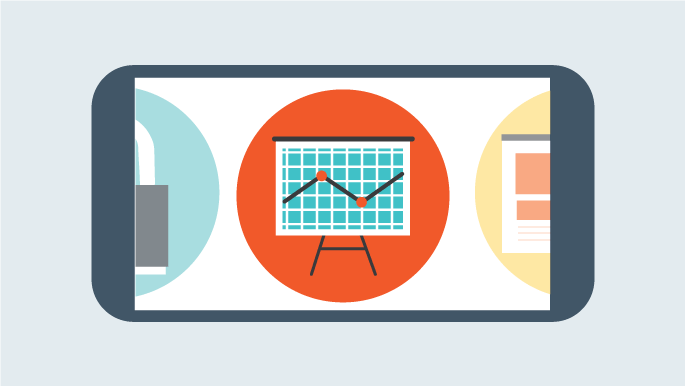 The Potential Value of the Website to the Business
When the website plays a big role in the business, say as the sole revenue generator for the company or as a high traffic website utilizing advertising for revenue, expect to pay more. When there is a lot of money at stake, you need to have the website design and built correctly, in prompt fashion and with positive results. When the stakes are high the price tag will be, too.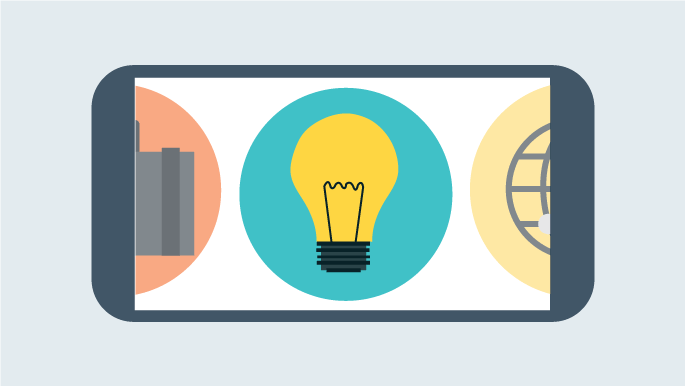 Experience of Web Team
When considering hiring a web designer or web design company to develop your next website, ask about their experience and the qualifications of the team who will be working on your project. Just like many jobs, more experience warrants higher salaries and this will be reflected in the cost of your website. A recent graduate may be able to do a great job for you at a low cost but having an in-depth understanding of what you need and the technical capabilities required to pull it off will be key in helping you make an educated decision during the selection process. Website design samples and client references are a must before you make any project commitments.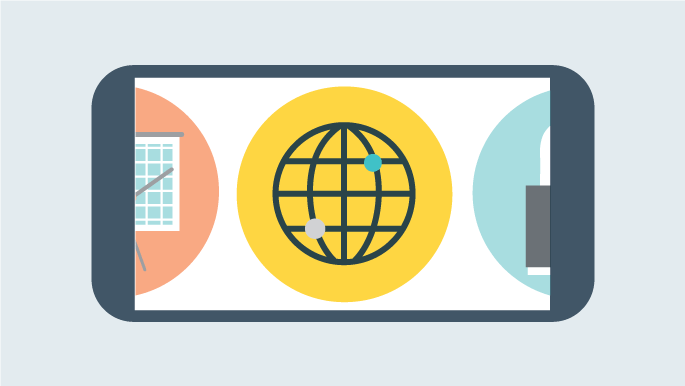 Offshore Website Development
Most web designers and developers in the United States and in larger cities demand salaries that are relevant to their local economy. Naturally,those costs are passed on to the purchasing company. That's not to suggest that utilizing offshore resources, which can be significantly cheaper, is the way to go. There are many challenges associated with utilizing people located in foreign countries. Communication is likely to be the most daunting challenge and proving reputability is a crap shoot. Significant cultural differences and lack of local knowledge means search engine optimization and tagging are at a major disadvantage when it comes to reaching the top of search results. Time zones that are incompatible with your lifestyle can create inefficient timelines with odd hours of back-and-forth communications. The best way to avoid a "you get what you pay for" quandary is to stick with a local web design company even though the costs may be higher. Consider it to be a form of insurance and, perhaps more importantly, peace of mind.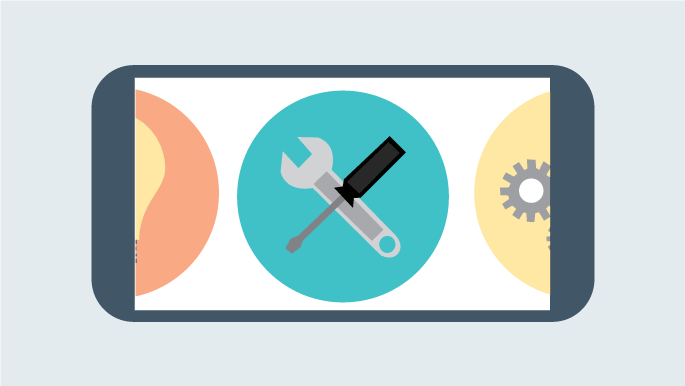 Website Repair Business
If you just need your website fixed or taken over from your existing or "gone missing" web design company, it may be hard to find someone to help you. Many design companies have serious reservations when it comes to taking over a website that another company has designed or built. Here are several reasons why most reputable web design companies will turn down trying to repair a website they did not work on:
There is a lack of documentation explaining how things work on the website
They are taking on a large liability for previous company's potential mistakes
Non-optimized code and bugs could be difficult to troubleshoot
Inappropriate or inflexible theme or platform
So if you find a website developer or company that is willing to repair your website, expect to pay a premium. In some cases, if the website is old or in disrepair, it could be cheaper to redesign and build it rather than attempting to fix it.
Trillion helps companies design and build award-winning websites
If you have any questions about your website project or would like to discuss how much it will cost for us to help you, please complete our contact form or call us at 908.219.4703 and ask for Lou or Larissa.