Ask any five logo design or branding companies to provide estimates to design a new logo or to redesign your existing logo and you can expect a broad range of different costs.
When choosing a logo designer, it can be a challenge to find a logo design company with the experience to capture your brand's identity at a price that's within your design budget. Logo design prices can vary tremendously from one branding agency to another; for many different reasons. Often, with no justification for the fees charged or guarantee you'll arrive at the ultimate outcome you're hoping to achieve.
With that in mind, this article is meant for business owners and marketing executives who want their company's logo design taken to the next level. Below are some things to be aware of when formulating your budget for your new logo.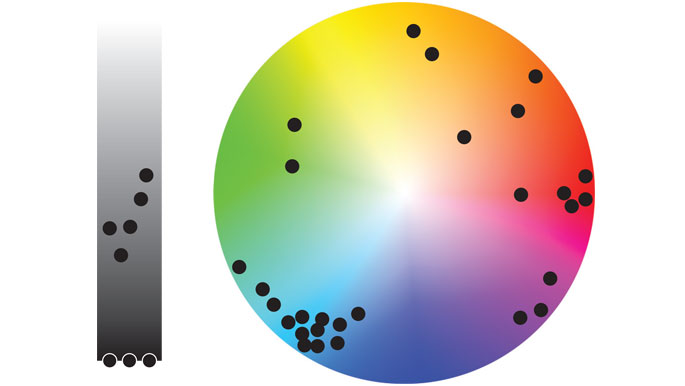 Logo Design Requires Research
At Trillion, we perform our due diligence by researching your company and your competitors, as well as helping to define a strategy and unique value proposition for your company (the image above shows competitor color analysis). The data and information discovered from the research helps drive the direction of the logo design. This initial process also makes the creative direction clearer to everyone involved in the project and can help with the evolution of your logo and your brand.
If a logo designer who is pitching your business doesn't stress the importance of research take it as a sure sign the designer lacks experience. Research is a critical part of the process when having a branding company create your logo. We've signed many new clients who were disappointed after hiring a logo designer or logo design company whose ideas did not pan out. Here are some of the issues they shared with us:
A logo design did not connect with the brand personality or audience.
A logo design appeared too similar to a competitor's design.
The logo design, already used on numerous apparel and marketing materials, had a trademark conflict.
The logo designer was not able to create a compelling logo.
We answer to specific challenges when designing a logo. Research helps reveal visual cues that are critical in developing a unique logo design that suits your brand's personality and separates you from competitors. The amount of time and effort required to obtain these key data points will affect the cost of your logo design. Sometimes more research will be needed to help establish a foundation for a logo design. At other times research can be kept to a minimum, but either way we recommend it.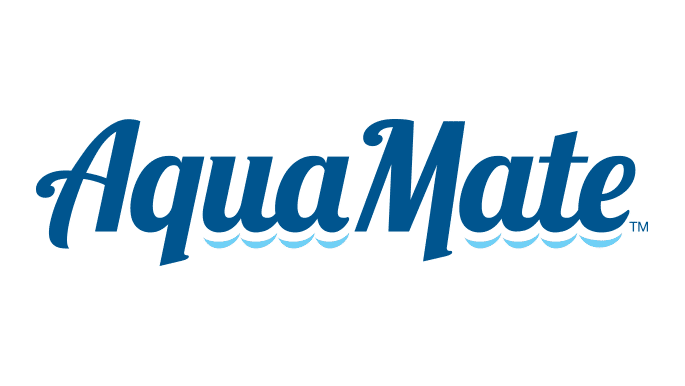 Level of Expertise in Logo Design
Just because a graphic designer has been working for 20 years doesn't make them a great logo designer. A graphic designer may specialize in editorial design, package design or brochure design. However, logo design is a special art form. The logo designer must possess a keen eye for design as well as be a conceptual thinker and typographer to create a unique and compelling brand mark. Inexperienced designers can come cheap but will likely struggle and fail to create a compelling logo. It is important to carefully review the portfolios of logo design companies and designers to see if they meet the standards you expect.
Checking references of the logo design company is also highly recommended. A short five or ten minute conversation with a past client can help paint a better picture of what to expect. You can see Trillion's logo designs here. We are happy to share references that you can talk with.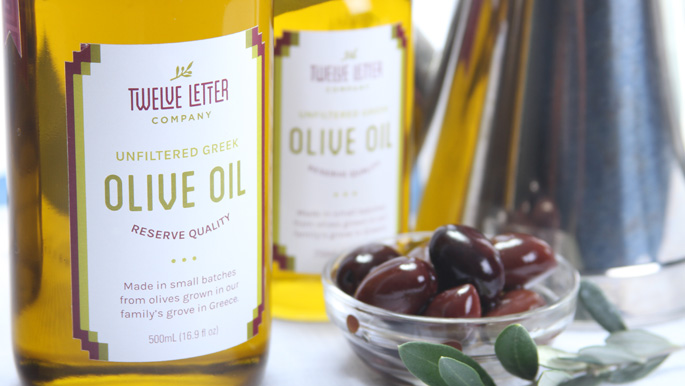 Quantity of Designs and Revisions
There are plenty of designers with large egos who will submit only one logo as 'THE' solution to a brand mark, then get upset when the client asks for adjustments. At Trillion, we initially show two logo design directions on a first pass but can provide more options at the client's request. Our goal is to design a unique logo that will help your company stand out from competitors. However, the more logo designs that are presented the more time it will take to create them, thus increasing the cost of your logo design.
The number of revisions included in your logo design project agreement will also affect the cost of a logo. There will inevitably be a round or two of revisions required and included in your original estimate; but any more than that and you can expect an increase in costs. Be wary of studios who promise 'unlimited' revisions unless you're paying upwards of a million dollars for your brand mark. If you see 'unlimited,' look elsewhere.
We usually provide up to two rounds of revisions in our logo design process. However, if a client requests more than two rounds of revisions we adjust our estimate accordingly, or we shift to an hourly rate beyond two rounds of revisions.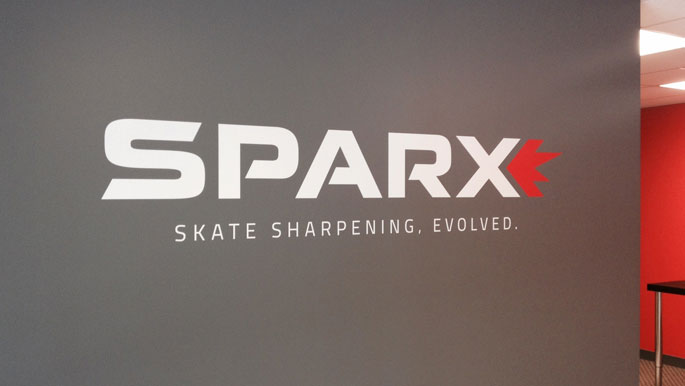 The Scope of Applications
Complex branding challenges require a multitude of applications for a logo. The level of detail and knowledge that goes into a large scale project should not be trusted to those who design logos for a few hundred dollars or by a crowdsourcing website. When there is more at stake or the challenges are more complicated, expect to pay more in order to assure your logo will work across a wide variety of applications.
Understanding how the logo will be utilized and applied to materials will assure your logo design is easily legible in all applications and sizes. Small sizes, placements such as embroidered apparel, or limited color applications can pose challenges that may affect the cost of your logo design. Flexibility should be a given but applications should be understood by your logo design company before they go to work.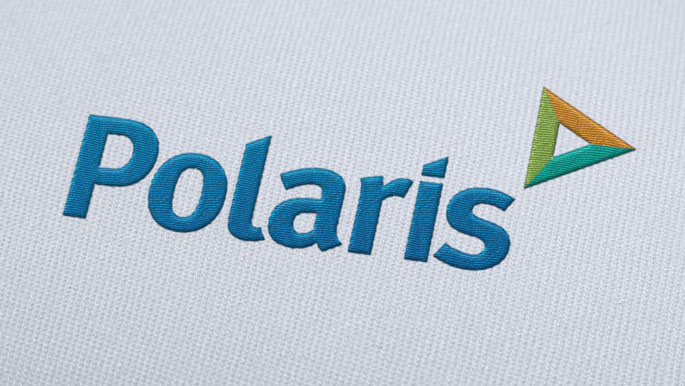 The Value and Visibility of the Logo
A sole proprietor's logo will have a smaller perceived value compared to a regional or national apparel store. If a logo will be applied to products, molded into large signage or sold for a profit in some way, expect to pay more for it or at least be presented with higher logo design costs. Also, if a business is larger or well known, these factors can also increase the cost because of the higher overall value and visibility it will have. Either way, it is important to get it right the first time.
Trillion is the Go-to Logo Design Company in NJ
Trillion has lots of experience working with savvy business owners, non-profit organizations and companies small, medium and large who are either looking to create logos for new brands or brand extensions, or who are interested in a total rebranding effort.
Choosing the right logo designer is an important step in creating a memorable logo that will become a major asset to your brand. The logo design team at Trillion has created award-winning logo marks for Colgate-Palmolive, Polaris, AquaMate and more. Other Trillion logo examples include Twelve Letter Company, Stawnychy Financial Services and Brick Cafe.
Contact us at 908.219.4703 and we can discuss your logo design project. You can learn more about our brand strategy and brand development here or see our logo design work here.