The branding process takes between 4 weeks and 6 months, plus long-term efforts and roll-out. Here's why the range is so drastic:
When it comes to estimating how many weeks or months the branding or rebranding process can take, the answer is there can be quite a range depending on a number of factors, such as:
the size of your company and how demands might change as you grow
the complexity or technical intricacies of your product or service
how many brand assets your company will require
how big and media-splintered is the audience for your brand
how much time you have to ensure the process is conducted the right way
the amount of your budget
who is doing the work
brand launch and roll-out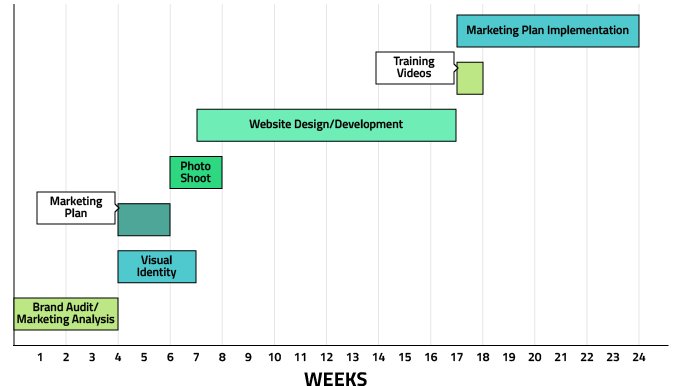 The beginning of the branding process is dedicated to the discovery of a number of factors related to your business, such as the space in the market your business or product occupies, your competitors, your opportunities and challenges, your point of differentiation, and so on.
"Your premium brand had better be delivering something special, or it's not going to get the business."
–Warren Buffet
Launching or relaunching a brand is an important endeavor.
If you're like most business owners or company executives, you may only engage the branding process a few times in your career, so it's important that you work with a branding company that is steeped in the process of building brands and constantly thinking in a forward manner. Investigating the length of time it takes to create a brand will leave you with extremely wide ranges. Reputable branding companies can provide you a better grasp of the time it will take to create your brand. This way, you can plan accordingly on your end and handle all of the other tasks under your charge as your launch date approaches. Trillion's branding process follows the following 5-step process:
Step 1: Research
Step 2: Define brand strategy
Step 3: Design logo and visual identity
Step 4: Plan marketing/advertising strategy
Step 5: Refine and adjust above as needed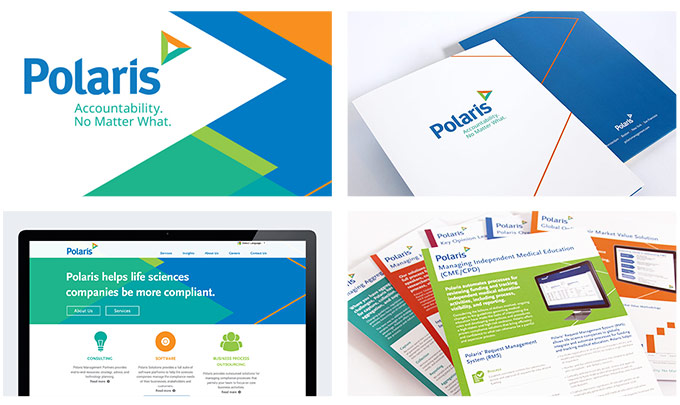 Here's how to estimate the amount of time the branding process will take for your company:
If your established brand hasn't made any updates or adjustments for many years, it's not unusual to be sensitive to change. Certainly, drastic departures can quickly confuse customers and generate a whole slew of problems that can have a negative impact. That's why careful consideration should be given to any adjustments in colors, logos, and methods of communicating with your customers. Looking at the rebrand as an evolution of the brand is, many times, the best approach. Taking into account the findings of the interview and SWOT analysis (see below), you can make educated decisions on how and where to position the rebrand.
Read our article The High Cost of Bad Branding
1. Qualitative Research for Your New Brand
Understanding how your brand fits into the marketplace is a critical first step in creating a unique positioning. The research process can take as little as a day or as much as a week or more depending upon how deep of a dive is required to arrive at a collective perspective.
Brand research tasks and deliverables include:
Define what is unique about your product or service and why your prospects will want it.
Understand your competitors' products and services and the market you are a part of. This means reviewing what they are doing and comparing their brand positioning, values and identity to yours while searching for points of differentiation.
A SWOT analysis can help define what your Strengths, Weaknesses, Opportunities and Threats are and will help focus your business and branding efforts.
2. Brand Strategy and the Branding Process
Once research is completed we will be able to begin working on the foundation of your brand and apply what we have learned. By having a better grasp of who your customers are and how best to reach them, we can begin formulating your brand strategy. This part of the branding process can take 1 to 3 weeks or more to develop and refine.
Top brand strategy tasks and deliverables:
Create mission and vision statements, defining what your company stands for, who you help, why you help and how you do it differently, as well as stating the long-term hopes and aspirations of the company.
Create user personas and define demographics of the people who will use your product or service.
Prepare your brand values and state what your brand stands for.
Develop the brand language and power words that your brand will use consistently when communicating your messaging.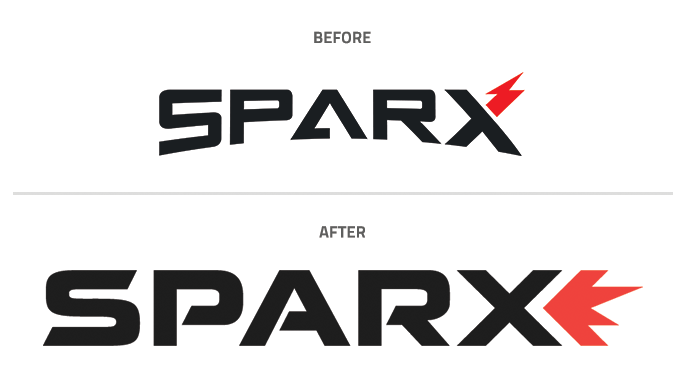 3. Designing Your Logo and Visual Identity
By now we're ready to begin turning all of the hard analysis and research into a visual identity that is conceptually interesting, product or service appropriate, and highly appealing to your customers and prospects. Naturally, your new or revised logo is a key marker in the process of developing your new brand identity, but it's not the only one.
Important brand visual identity tasks and deliverables:
Along with your new logo, your branding team needs to define and design your brand's color palette, font family choices, visual look and feel and apply that to your marketing materials such as your website, ads, signage, collateral, social profiles, business cards, and more.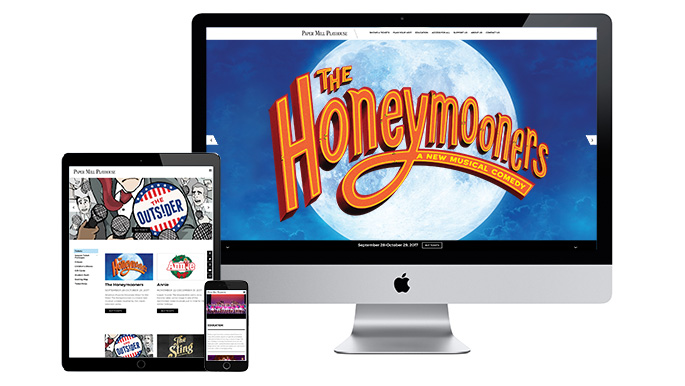 Because every business has diverse needs, the logo design and visual identity part of the branding process can take 4 to 6 weeks to complete. Websites can take several months to complete, so allocating 2 to 5 months for website design and development is common. Larger, more complex websites can take 5 to 8 months.
4. Marketing and Advertising Plan and Implementation
Once you have consensus on your brand's positioning and how it will look and feel, you need to develop a road map to spread the word in the most cost-effective and opportunistic way. With the help of a marketing plan, you will set goals over the coming weeks and months that will introduce the brand to prospects and turn the brand into a profitable powerhouse. It's also critical to have flexibility for the plan to adjust for marketing efforts that work as well as those that don't.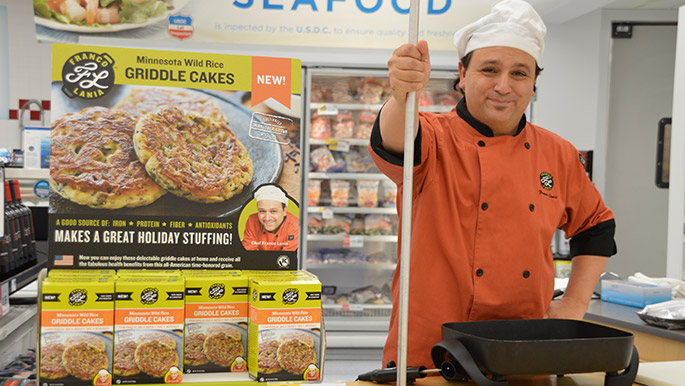 Top marketing and advertising plan tasks:
Defining target audiences/segments
Outlining marketing goals for specified time periods
Opportunities to reach your target demographics
5. Refining and Adjusting Your Brand
As time goes on, your customers' and prospects' needs will change and you will need to make adjustments accordingly. New competitors may enter the marketplace and start taking market share. Additional industry or economic events could impact your business, too. Your brand needs to be dynamic and change with the times as well as the buying patterns and technologies that are available to your prospects and customers. Continuous review and adjustment to the brand is part of the branding process, as it is to running a business in general.
Getting the Branding Process Right, the First Time
Even though the branding process is a constant evolution, the initial phases are important to get right. If you are in the process of developing a brand or feel your brand is overdue for an update, give Trillion a call at 908.219.4703. Our exceptional reputation has led us to help some amazing companies. Maybe yours will be next?