At Trillion, we provide brand, marketing and creative support — from the big picture (your overall strategy) to concrete deliverables (like logos, websites, brochures, menus and internet marketing plans).
We cultivate a full suite of services that target our clients' customers and represent their brands most effectively. Contact us today to find out which of our services will best match your needs.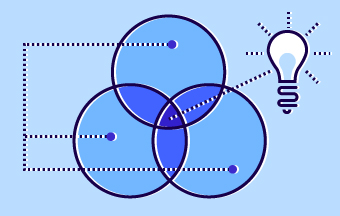 Your brand and marketing materials should consistently communicate a unique value proposition to your customers. Brand strategy and brand development includes interviews, research, logo design, marketing materials, brochures, website design and any number of items that promote your product or service to your customers.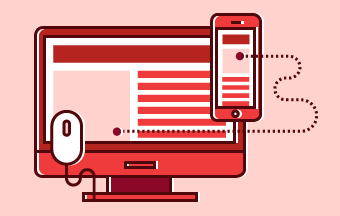 At Trillion, we design and produce responsive websites that become vital assets for our clients. A website is an investment in creating an effective internet presence and opportunity. Trillion can build upon your website so your business is more easily found online and your brand is consistent and ubiquitous throughout using strategic digital advertising, email marketing, social media marketing, and search engine optimization.

We help our clients create stunning print materials that yield results. Our team has created informative annual reports, unique corporate brochures, results-driven direct mail pieces and attention-grabbing gala invitations, to name a few. After your piece is designed we then work with our extensive network of preferred vendors to produce, mail or deliver your print materials in the best, most cost effective way possible.