My love of art and drawing while growing up planted the seeds that led me to become a graphic designer—and ultimately a partner and creative director at Trillion. I've learned so much along the journey from boy-who-loves-to-draw to professional graphic designer.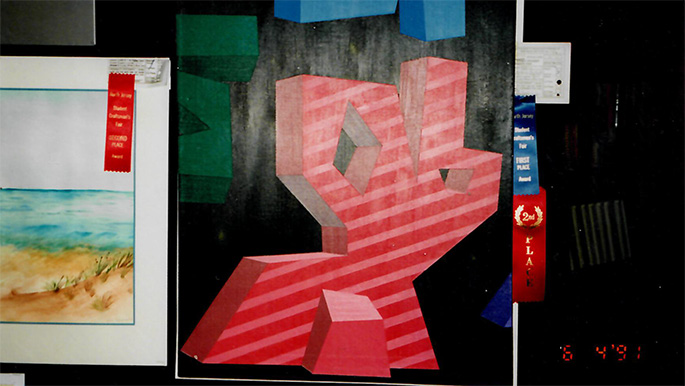 Graphic designers use their creative abilities and understanding of how to control one's eye to help the viewer absorb information. We create designs that can become integral for businesses and can make them a lot of money. We utilize composition, color, scale, texture, photography and typography in order to promote an idea. It's one of the best careers for creative thinkers and those with imaginations.
Graphic design is something that's been part of me since I was a young child. Being able to use my lifetime of creative experiences to help our clients promote their products and messages not only makes me lucky, but I also get to learn so much about business, including what works and what does not, the difference between good ideas and bad execution, and the perils of gambling on a hunch versus investing in research and best practices in the business world.
Over the past five years or so, I've been writing about graphic design, branding and web design for Trillion, including a few industry organizations. I figured now is a good time to share what I think are the best things about being a graphic designer.
You get to create.
You learn about many types of businesses.
You learn how to listen.
You get to inspire with graphic design.
You can have an entire room on the edge of their seats before revealing your creations.
Graphic design can help a business get noticed and thrive.
You can make businesses look better than their competitors.
You get to select colors and fonts that evoke response.
You never know who could call you next.
Examples of graphic design are all around us, everywhere.
A mouse is your paintbrush.
You get to collaborate with other creative and marketing pros.
You can come up with a wild and crazy idea immediately after a tepid idea, and both may be sound.
Every day is unique.
Going for a walk to get ice cream in the middle of the afternoon can help generate new ideas.
You can help executives bring their ideas to visual reality.
You get to translate words into visual stories.
People come to you for your ideas… and sometimes, unknowingly, to complete their business plan.
You can be a mentor to younger graphic designers.
Graphic design is always evolving and is a great career for staying youthful.
Every business needs a graphic designer.
You can help make a difference in peoples' lives, especially for non-profits by designing things that generate a response.
You can design your own party invitations, announcements and t-shirts.
You get to design companies' logos—Lou Loves Logos.
Graphic design is always evolving, which creates an ongoing demand for your creativity.
Graphic design is always around us no matter if it's at the supermarket, at an event, or on the web. It's here to stay… and influence.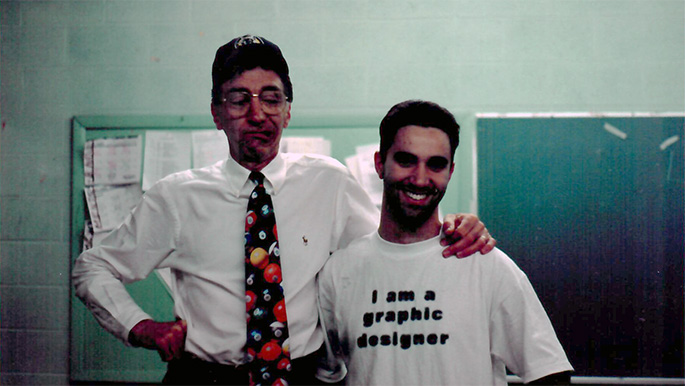 In closing, I love being a graphic designer and that this is the career I have chosen. Having an eye for color, composition and layout is something that I've been working on since I was a little kid. It's part of who I am and something I breathe all of the time. So come along on my journey. How can I help you? Call 908.219.4703 and ask for me.